Description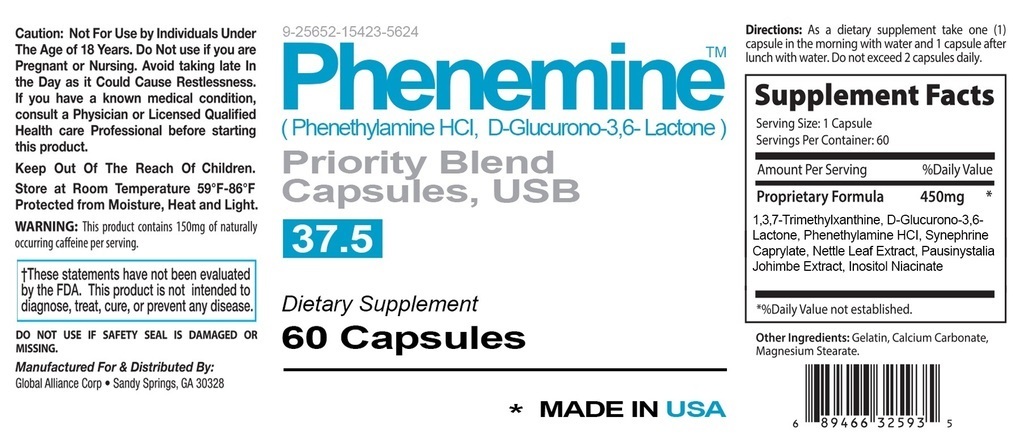 Product
now comes in either red, yellow, gray, white, clear or even
darker-brown looking capsules due to the manufacturing process and our
multiple manufacturers in order to meet our sales demands on a timely
basis. Some of our manufacturers use bleaching methods to lighten the
ingredients for a "whiter" appearance although the ingredients are
EXACTLY the same as is the efficacy. All are the exact same formulation.



These
statements have not been evaluated by the Food and Drug
Administration. This product is not intended to diagnose, treat, cure
or prevent any disease. Phenemine is an all natural, herbal dietary food
supplement and is not medication.